Marine Studies Institute
WELCOME TO THE MARINE STUDIES INSTITUTE (MSI): THE PUBLIC FACE OF MARINE SCIENCE AT THE UNIVERSITY OF SYDNEY, WITH MORE THAN 150 YEARS OF MARINE SCIENCE TEACHING AND RESEARCH.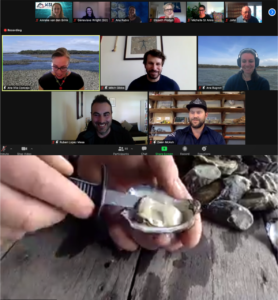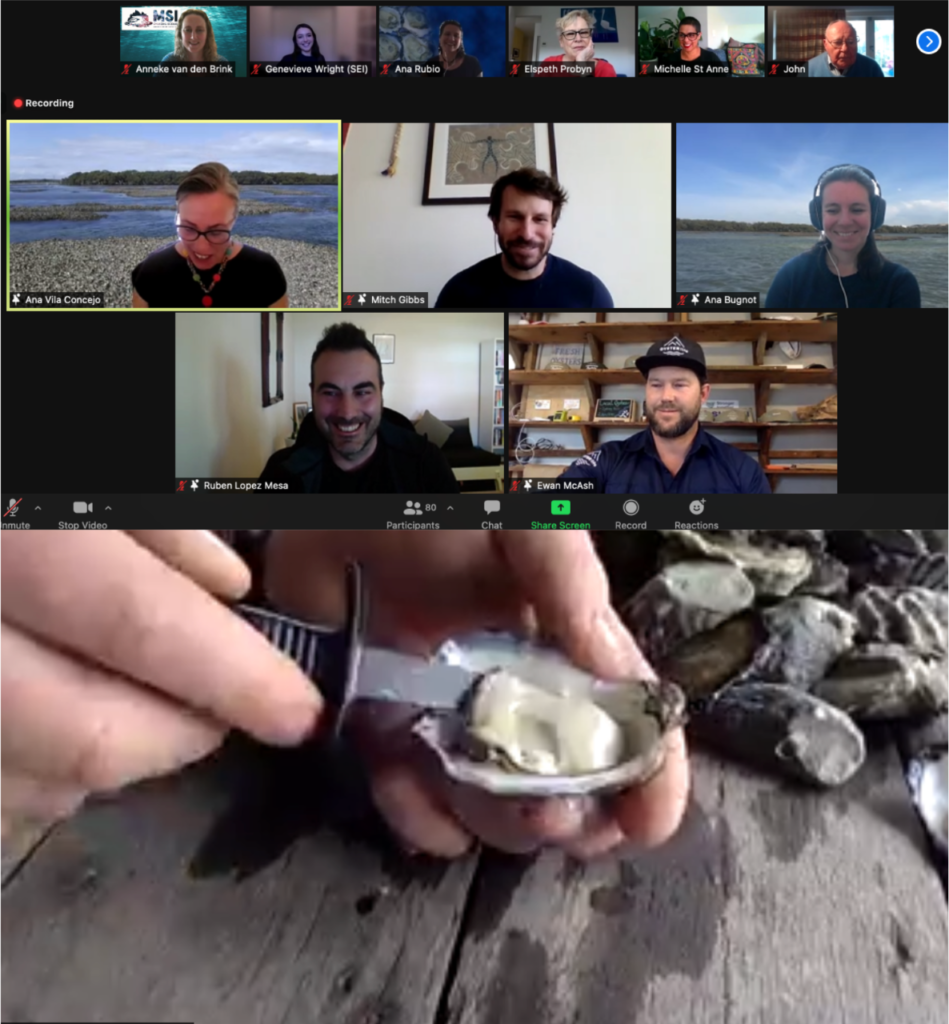 A World of Oysters: Protecting Their Future
A panel of farmers, chefs and researchers discussed the vital role of oysters within Australia's marine biodiversity and culinary culture.
On 20th October 2021, the MSI held a joint event with the Sydney Environment Institute (SEI) and the network for Spanish Researchers in Australia-Pacific (SRAP). This online-only (due to covid) event covered multidisciplinary aspects of oyster research and uses with representatives from the community, industry, and academia. The event was very successful with 80 participants.